About Us
LOW PRICE HIGH QUALITY NICE SERVICE GREAT CREDIT
For 13 years. Only Dedicated for Serving for the fishing tackle business
• Our Company
LeiChi Fishing has been a leading professional fishing tackle supplier since 2005.
With 12 year's development, LeiChi has earned high reputation around the world especially for our exclusive fly fishing product range.
With our own exclusive products developed continuously, we are offering more supports to our customers.
Our efficient production management and quality control systems, provide you high quality products at low prices.
Our goal of satisfying customers 100% has allowed us to grow from a one product company into a progressive organization with several lines of world class, high quality fishing and outdoor related products.
We sincerely hope to establish a mutually profitable relationship with you for the long run
Qingdao Lei Chi Industrial&Trade Co.,Ltd
Your satisfaction is guaranteed 100%

---
• Our Mission
Producing quality and exclusive products is what has kept our company going strong in the highly competitive industry. Customer loyalty is the main component of the growth of our business, and the way we create loyal customers is by consistently providing quality products and excellent customer service.
LeiChi is highly dedicated to offering the unique combination of quality and affordability to our customers. We are pleased that you have taken an interest in our products, each purchase is a chance for us to demonstrate our commitment to 100% customer satisfaction.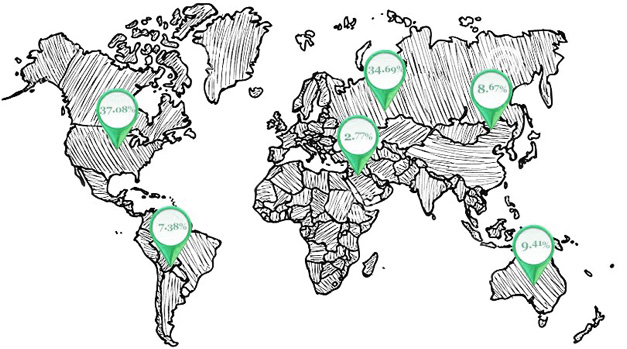 ---
• Our Business
Finding the right need with the right fit is crucial. Our trained customer service staffs are available to assist you in find out what we can be helpful to you, selecting the perfect product, offering the correct sample before the order.
---
• Our Factory
There are 42 members of customer service team in our head office
There are more than 300 members of production team in our factory.
60 members in our reel factory. 75 members in our rod factory. 12 members in our storage boxes and accessories factory. And nearly 200 members in our lure factory.
Strict quality control, Exclusive design products makes our factory more competitive and our products have been widely recognized at the same time.
We always keep reinvesting back into our factories. By 10 years hard working and keep investing on better and better machines and product lines. And investing in staff training, we have the best OEM production capability and also product development ability to serve our customers.
Inevitably we may have some imperfections; however we always have the determination to solve the problems when it happened. And we never escape from shouldering our responsibility; we always put the customer benefit in the first place.
---